Richards Bay Airport (RCB) Vacancies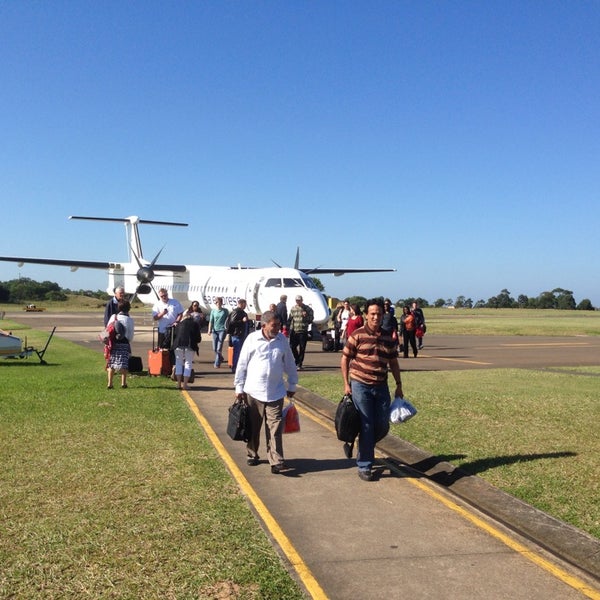 Richards Bay Airport is an airport in Richards Bay, South Africa. It is independently managed and not part of the network of larger airports operated by the parastatal Airports Company South Africa. The Airport is managed by Indiza Airport Management
Richards Bay Airport (IATA: RCB, ICAO: FARB) is situated inside the City of uMhlatuze in Kwazulu-Natal, approximately 5km from the CBD. The airport precinct of 36,2894 hectares is located adjacent Lake Mzingazi approximately 5 km from the Indian Ocean. The airport is a public category domestic airport with about 100,000 scheduled arrivals per year offering scheduled flights between Richards Bay and Johannesburg.
Operations include air cargo, recreational flying, commuter schedule, corporate and charter operations, flying training, aviation maintenance, aviation fuel sales and supporting services.
The airport is situated approximately 5km NE of the CBD and accommodates a variety of aviation operators and support services.
Scheduled Operators:
South African Express Airways
Resident Operators:
Aircraft Charters
Aircraft Maintenance
Air Traffic Service
Aviation Fuel
Aviation Security
Car Rentals
Flight Schools
Restaurant
Hours of operation:
Administration – Monday to Friday 07H00 to 16H00
Air Traffic Control – Monday to Friday 06H30 to 19H00
Saturday 09H00 to 11H00
Sunday 13H30 to 15H30 and 17H00 to 19H00
Aviation Fuel – Monday to Friday 06H30 to 19H00
Saturday 09H00 to 12H00
Sundays 11H00 to 19H00
Rescue & Fire Services – Same as ATC HOO
Security – 24 Hours
Address: 30 Fish Eagle Flight, Birdswood, Richards Bay, 3900, South Africa
Code: RCB
Elevation: 109 m
Owner: uMhlathuze Municipality
Phone: +27 35 789 9630